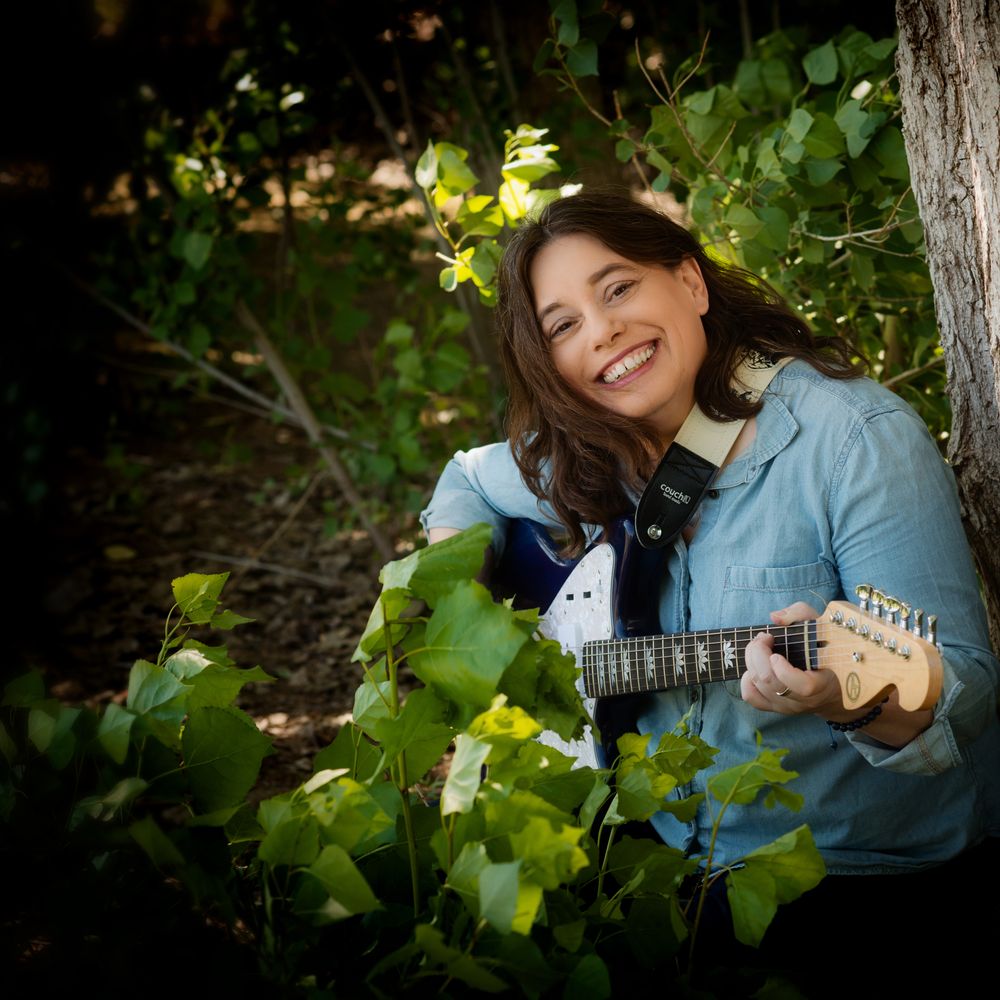 Patricia's soulful voice sings of the beauty and pain of modern life. Her raw, intelligent folk/rock lyrics illuminate the world as it is, rather than how we pretend it should be. She brings comfort and relatability to those who have felt alone and outcasted.
Patricia's music career started when Natalie Merchant's mesmerizing and powerful voice of grabbed at her soul at Lilith Fair. Despite the oppressive summer heat of Phoenix, AZ, a flash of cool hope sparked in Patricia's brain while Natalie, the Indigo Girls, and Sarah McLachlan performed. It all made sense now: her years of playing instruments and writing songs were worth something.
Having grown up with the violence and poverty of the New York City ghettos, life often seemed hopeless and worthless. As a child and teen, Patricia found solace in playing guitar and drums while writing songs to express her her pent up feelings. As a young adult, she enrolled in college as a theatre major. While her degree honed her performance skills and musicality, she felt rejected because she didn't fit the mold of a "legit" singer with a five-octave range. She had given up the dream of being a singer and performer until the revelation of watching those female singer/songwriters in action. She finally understood where she belonged.
Patricia began playing the guitar at the age of five and studied voice with Broadway veterans. Within Arizona, she has been personally invited to many events including performing on the main stage at Pride in the Pines where she opened for Chaka Khan and Sophie B. Hawkins who described her voice as amazing. In addition to Pride in the Pines, Patricia has performed at a plethora of venues throughout Arizona from intimate coffee houses to concert stages. Outside of Arizona, Patricia has performed at the International Folk Alliance Conference in Memphis, San Diego Pride Festival, and in Portland, OR. Her music has been spun around the world on many online radio stations, podcasts, public radio, community, and college stations, and of course, your favorite streaming service!